Mogano expands its market in Europe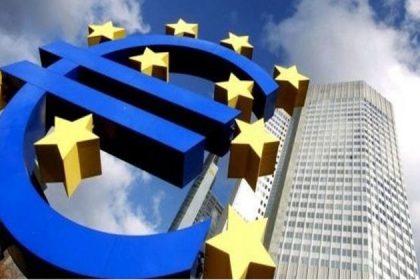 Securing the trajectory of the last years, Mogano continues expanding its commercial relationships in Western Europe.

Starting from March 2007, we are consolidating an important net of distributors in the strategic country of Belgium. That will facilitate and will allow us to supply to diverse companies of furniture, especially of countries members of the European Union, such as Sweden, Finland, Denmark, UK and Low Countries.
Among the furniture that we will market with the mentioned countries, we will include the provision of hotel furniture to distinguished international firms.


When we elaborated our incursion strategy in the european market, and we defined where to establish our future distribution office, was very important the excellent geographical location of the Port of Antwerp. It's capable to serve to the most important centers of distribution in Europe. It also has the advantage of having great storage capacity and discharge and  growing productivity, becoming it a key point in the net of international transport. In fact, it is the most important port in Belgium and the second in Europe.